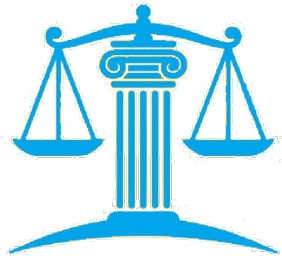 Legal Consulting
SiCRED Assistance provides consulting services for the implementation of applicable labor legislation, through a dedicated team of qualified and experienced professionals. You will have clear support and clear legal advice from the company's lawyers.
→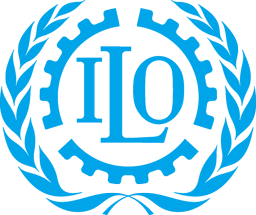 Health and Safety at Work
In order to fulfil the legal and contractual responsibilities, the consultant SiCRED ASSISTANCE, is responsible for the issues of safety and health at workplace and in compliance with the contract signed with the employer, should accomplish several obligations towards the contracting employer. 
→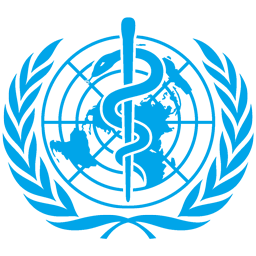 Mediation for medical services
SiCRED ASSISTANCE offers the service of mediation between the patients and
hospitals/clinics in Europe to receive the most qualified medical services, in compliance with the patients' needs and requests.
→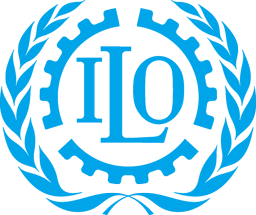 Employment Mediation
SiCRED ASSISTANCE L.L.C offers the service of employment mediation in compliance with license No. LN-2371 – 11 2016 issued on 25.11.2016. This activity is extended in the following operations: …
→
Established

on 29 June 2012

The activity of our company is based on the Albanian legislation, namely on the Labor Code of the Republic of Albania (amended), Law no. 10237 date 18.02.2010 "On Safety and Health at Workplace", as well as DCM issued for the purposes of law execution.

MISSSION
The mission of SiCRED ASSISTANCE is to assist the employer to better fulfill the requirements of labor legislation, other requirements related to the safety and health at workplace imposed by state authorities, by becoming an important factor for private or public entities, with the aim of creating optimal working conditions for their employees.

OBJEctives
The aim of the company's operation is to assist and consult employment enterprises for the execution of the legislation and technical regulation of safety and health of the employers at work, during their work performance as well as assisting and consulting the employers on the analysis, identification and prevention of risks at work, in compliance with the relevant legislative requirements.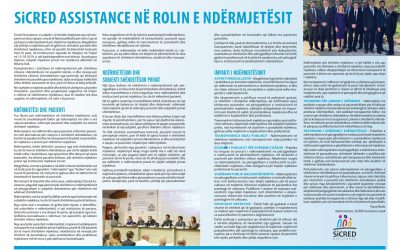 SiCRED Assistance presents to MONITOR Magazine the role of the intermediary in medical services by...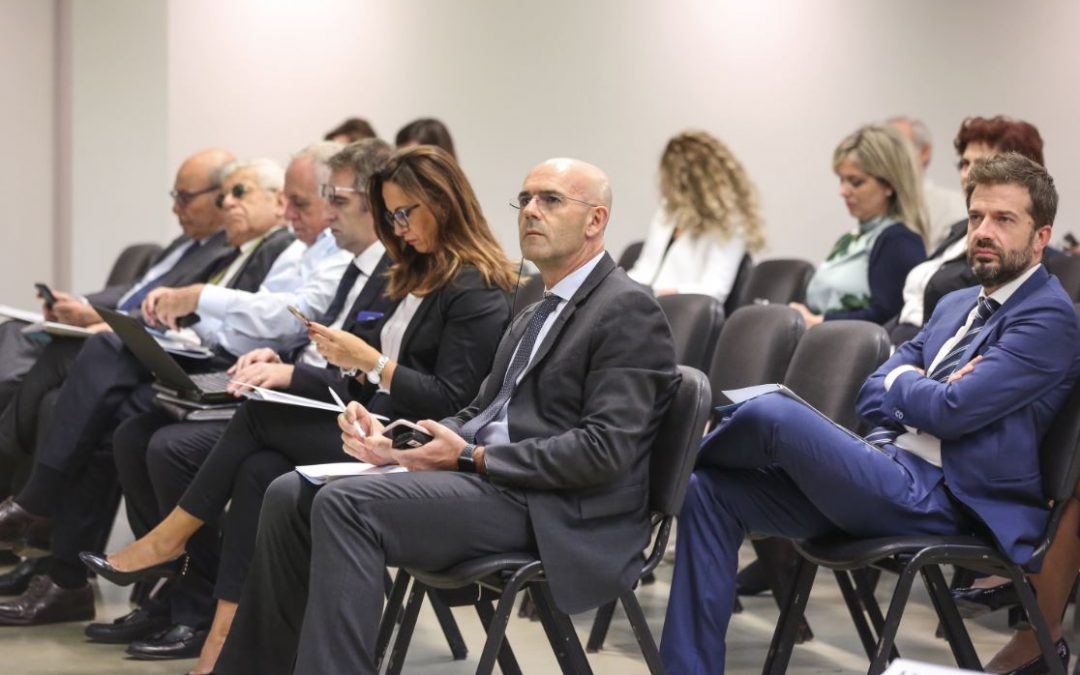 SiCRED Assistance in collaboration with Istituto Auxologico Italiano organized the Medical Conference "How to Improve Health Together", the National and Regional Dimension, where well-known Istituto Auxologico physicians shared their experiences in the fields of...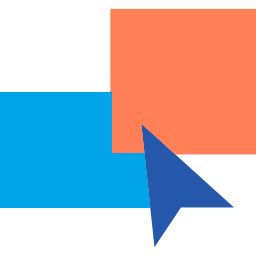 Photo Gallery
To learn more about the events organized by SiCRED Assistance we invite you to check out our Photo Gallery.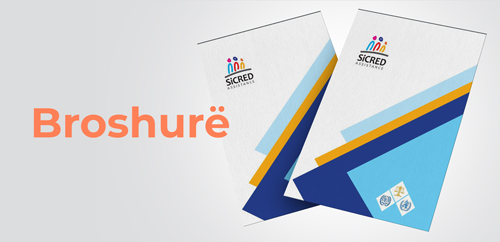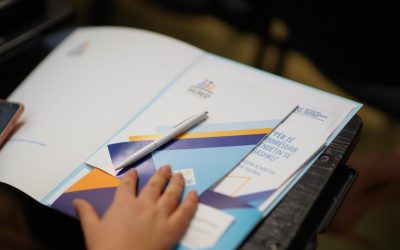 Safety  means the first aid for the uninjured ~ F.S. Hughes  There has been a stable progress for SiCRED Assistance,...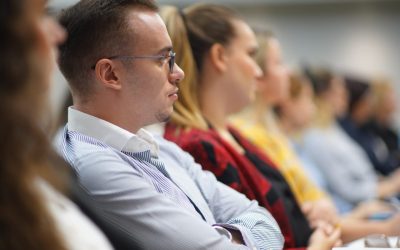 GENERAL FRAMEWORK The 2013, for SiCRED ASSISTANCE marks the year of execution of principles that justified...